T.J. Davies Company, Inc. was started in 1965 by our father, Thomas Jared Davies. Dad originally named the company Deb-Sher Machine after his two daughters, Debra and Sherry. The name was later changed to T.J. Davies Company.
Soon after Dad got out of the United States Navy, our family moved to the Cleveland area where he took a position with Swagelok, a well-established fitting manufacturing company. After he had worked a short time at Swagelok, our grandparents gave Dad a small loan to start his company. Fred A. Lennon, Dad's boss and Founder of Swagelok contracted with Dad's new company to manufacture parts for them. After serving in the Vietnam War, Uncle Russell (one of Dad's younger brothers) joined the company.
The company started as a "job shop", making a variety of products for one customer at a time. About 45 years ago, though, we started to produce retention knobs on lathes. T.J. Davies Company was the first in the industry to use this production method. Currently we offer about 150 different styles of retention knobs, and we are very well known in the industry. If someone has a machine and is not sure what knob they need, we are the company they call. Additionally, we make custom knobs for older machines that no other company makes. We have a full-time Mazak Programmer on staff who can write programs for any custom manufacturing request.
In August of 2018, our father passed away, leaving the business to the next generation. Although Tom is no longer here, the company's values, mission, and vision remain the same.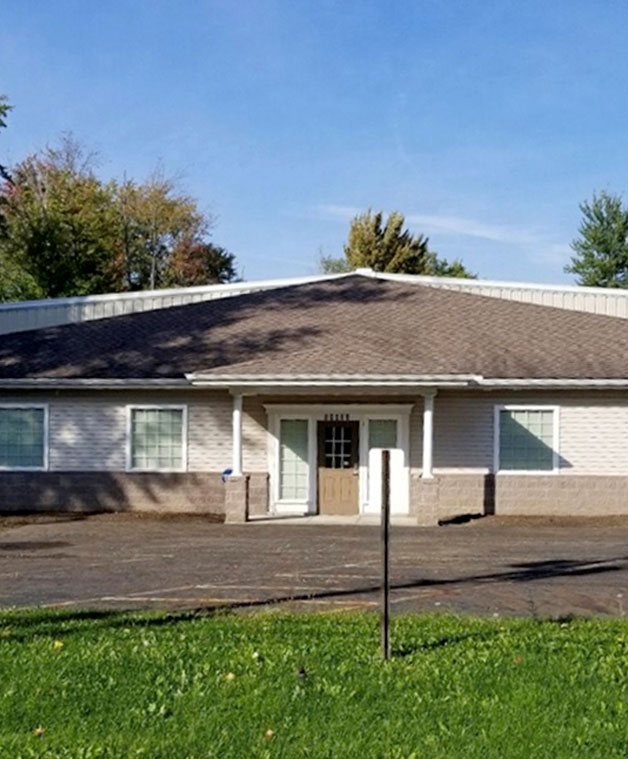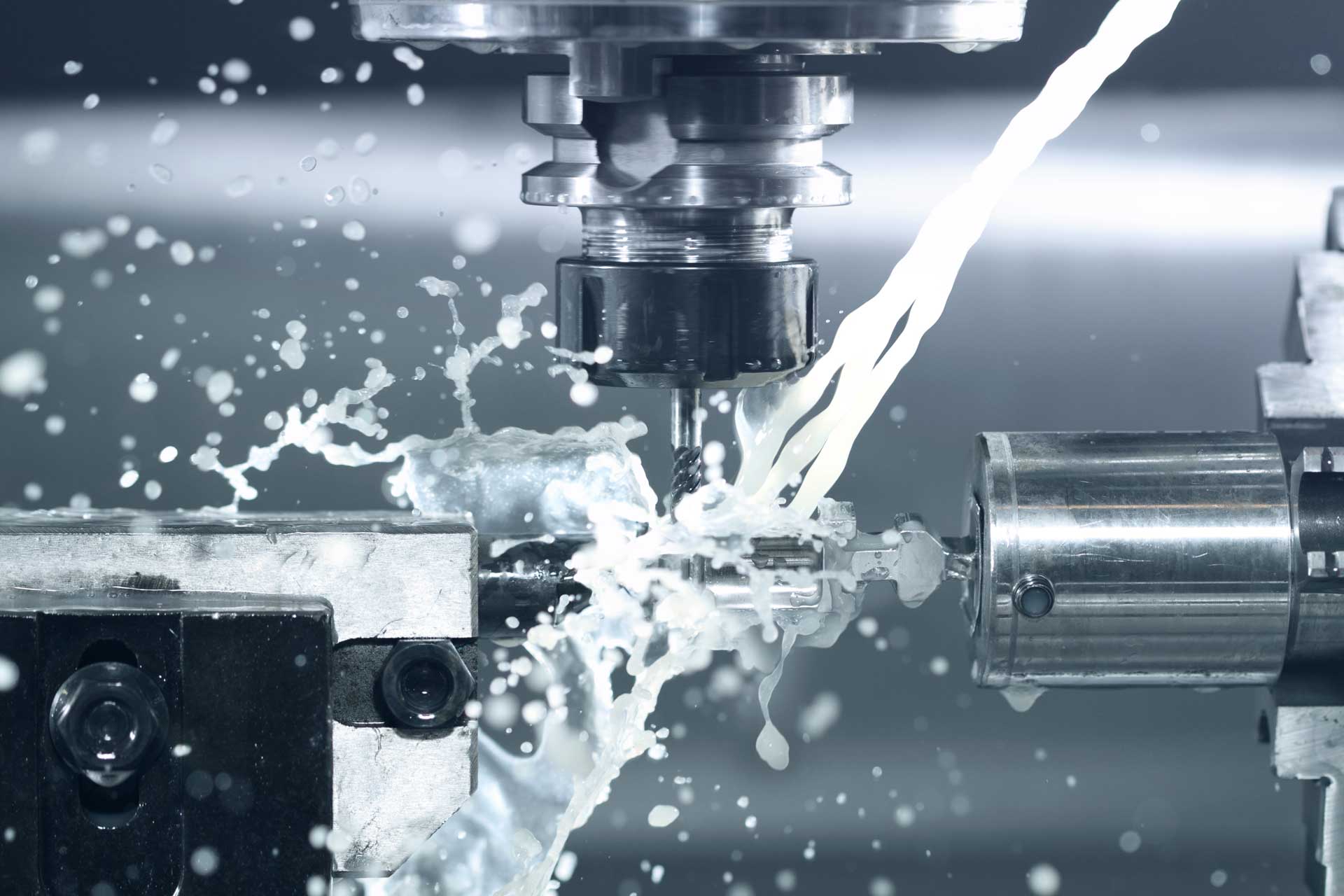 Our business is to make your business more competitive.
T.J. Davies Company has exclusively manufactured our own line of retention knobs for direct sale and distribution. Our manufacturing process exceeds industry standards.
We are a Woman-led Business and take pride in exceeding industry standards with our quality. We are easy to work with and treat each customer and supplier with value, integrity and respect.
Community Outreach And Charitable Giving
TJ Davies Company strives to strengthen communities through volunteering and charitable giving.  These practices are central to our company's culture, and reflective of our commitment to maintain long-standing relationships with local organizations.
Each year, team members generously contribute volunteer hours by serving on the board of directors at non-profit organizations, setting up food drives, and finding other meaningful ways to volunteer in their communities.
In memory of Tom Davies' love of animals, TJ Davies Company generously supports Cleveland Animal Protective League, Geauga Humane Society's Rescue Village, and Every Dog Matters in Youngstown.
Making Products Responsibly
We believe world-class manufacturing begins with respect for people and our environment. We work with suppliers who share our commitment to making products responsibly and sustainably.