Working at T.J. Davies Company, Inc. means working with a team that supports our employees, encourages innovation, values diversity, and actively cares about our community. If you think you might be a good fit, we would love to hear from you.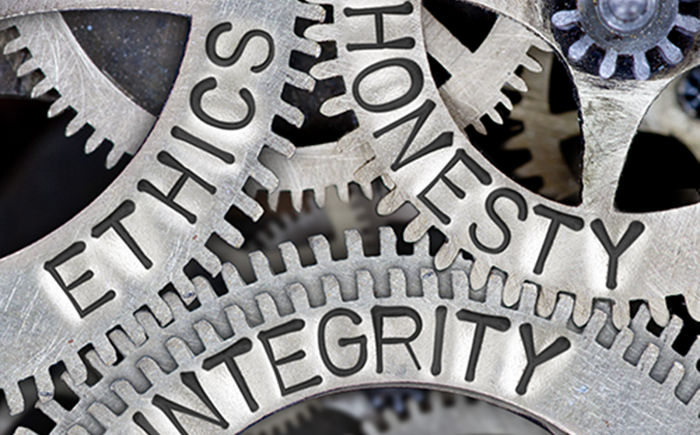 Working at T. J. Davies Company means feeling empowered to make a difference and inspired to bring innovation to our products. T. J. Davies Company is the world leader in manufacturing Retention Knobs. We cultivate a working environment that inspires new ideas, promotes ownership and experimentation, and supports highly motivated individuals to be truly creative.
At T. J. Davies Company, we offer a comprehensive benefits package that goes above and beyond for our dedicated employees. We recognize that the success of our company depends on the success of the individual, as well as the team. We celebrate diversity and we are committed to creating an inclusive environment for all employees.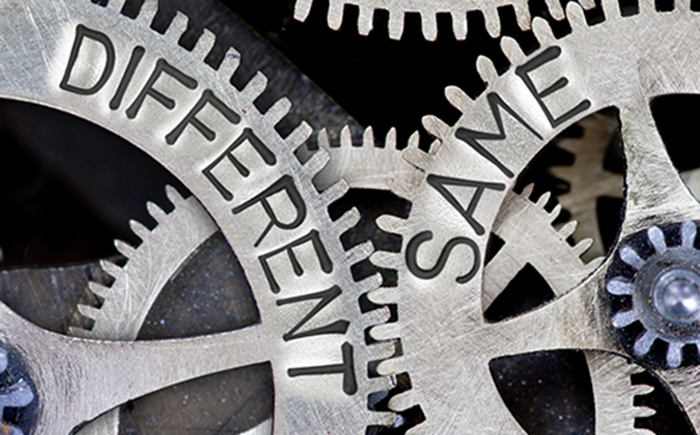 T. J. Davies Company, Inc. values the unique contributions brought by diverse team members who are unified in providing quality products and services and in growing our company. In our employment practices, we are committed to establishing and maintaining a culture of inclusion and diversity.
Our professional reputation and our working community are enhanced by the collaboration and contributions of individuals who represent a variety of talents, knowledge, creativity, life experiences, and self-expression. T.J. Davies welcomes the quality work atmosphere that results from diversity in culture, nation of origin, languages spoken, ethnicity, race, color, disability, age, sex, gender identity and expression, sexual orientation, religion, beliefs, opinions, veteran status, and education.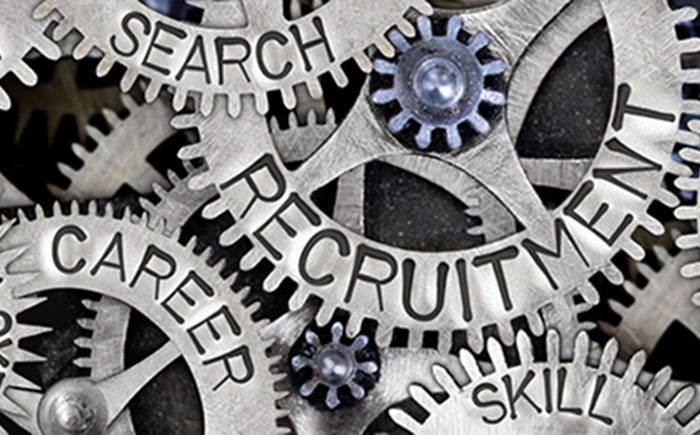 Once it is received, T.J Davies Company, Inc. will review your resume. If we feel you are a good match, one of our recruiters will schedule a phone interview with you. If you and the recruiter feel there is mutual interest, we will invite you to an in-person interview at our plant in Chagrin Falls, Ohio.
When you visit T.J. Davies, you will meet with a selection of people, depending on the position. You will also have a chance to see our offices and plant to get a feel for our culture and the work that we do. After your visit to our plant, if both you and the recruiter feel it is a good fit, we will extend an employment offer.
T.J. Davies Company is an independently owned manufacturer of retention knobs and retention knob sockets. For more than fifty years T. J. Davies Company has been manufacturing our own line of retention knobs. All manufacturing is done in our plant located in Chagrin Falls, Ohio.