Sockets
Sockets aid in the installation of retention knobs and pull studs. By using a socket and a torque wrench, the ideal tightness is achieved without rounding off the corners of the retention knob. Sockets are designed to work when flats are up to .020 under wrench max size.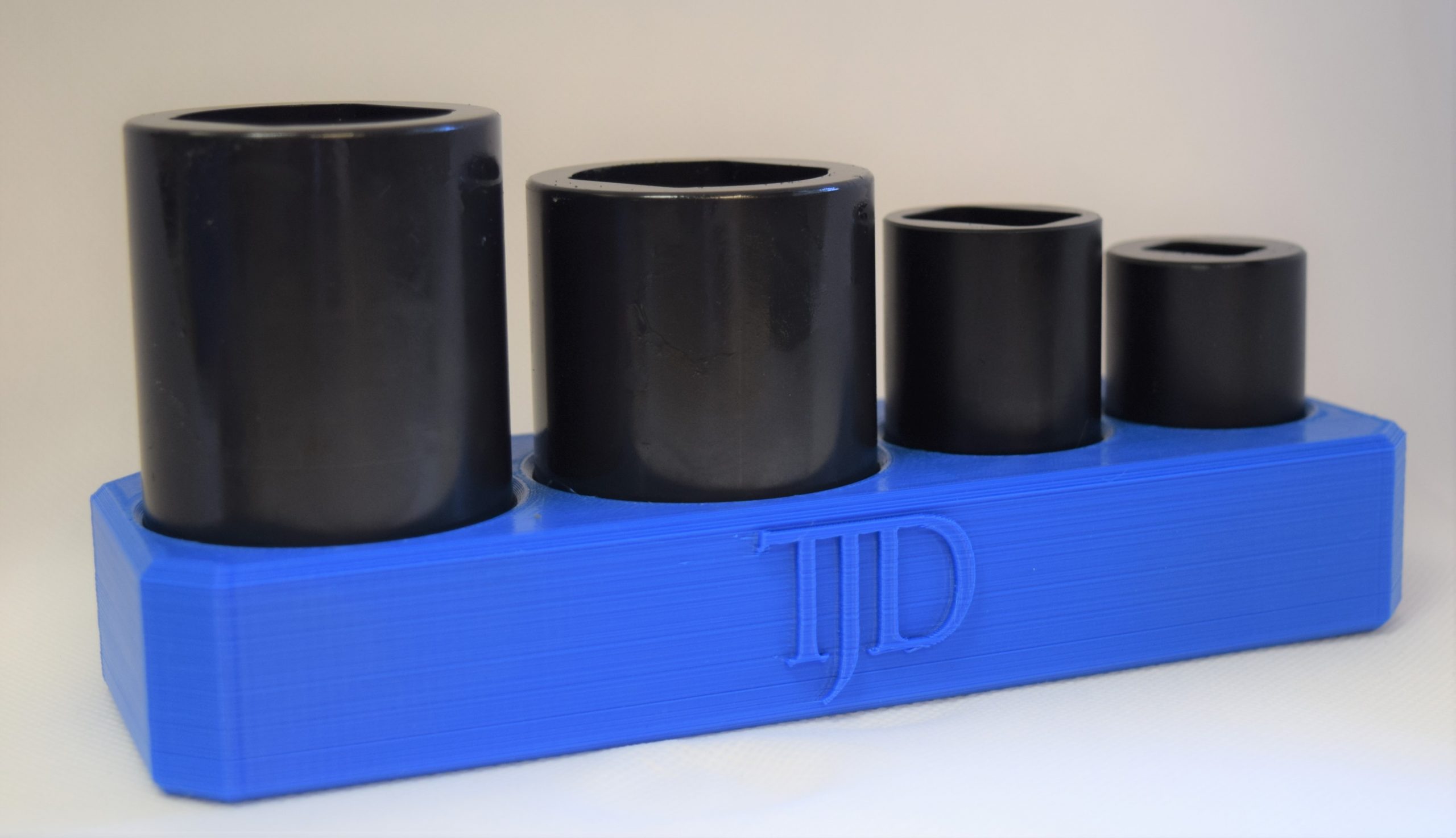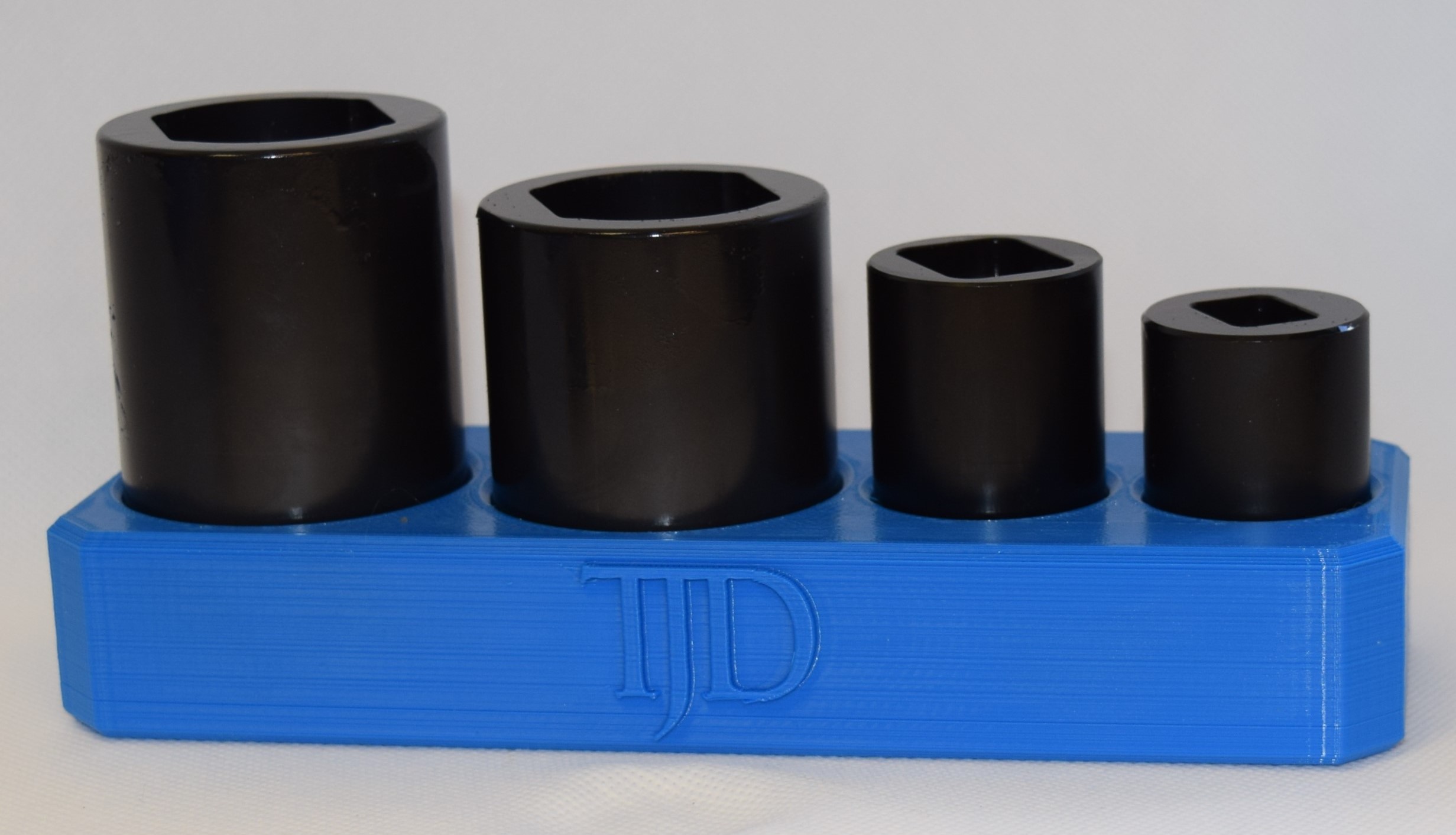 Get A Quote from TJ Davies
For over 50 years, T.J. Davies Company, Inc. has earned and retained the trust of our customers. Our retention knobs and retention knob sockets exceed industry standards. We are a Veteran founded, certified Woman-Owned Small Business (WOSB) company. Please contact us to see how we can serve your needs!