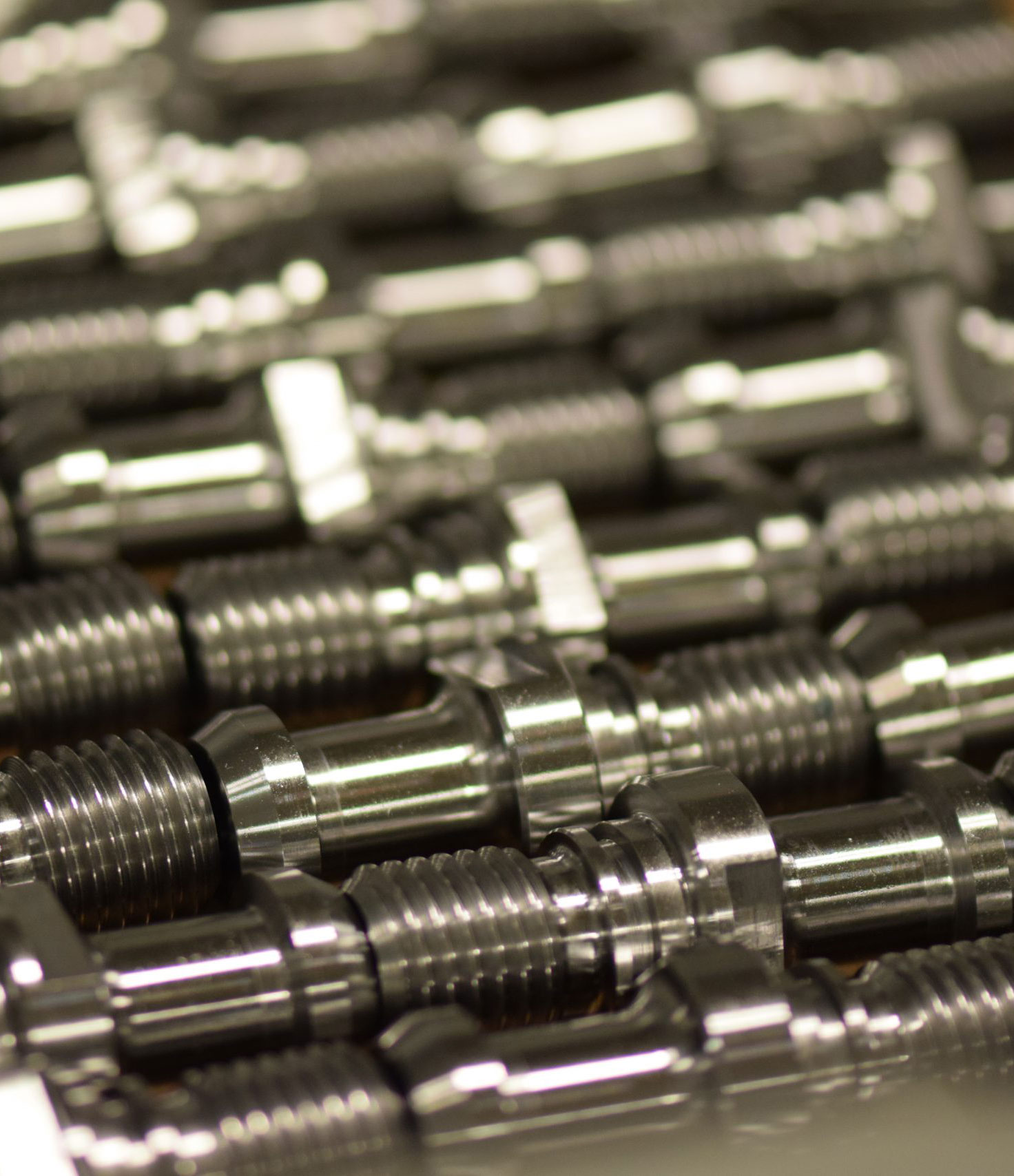 The retention knob or pull stud is a critical component to the tool holder's performance and cutting tool life.
T.J. Davies' retention knobs are the highest quality retention knobs on the market. Our retention knobs, also called pull studs, are made in American from American drawn steel. For over 50 years, we have been second to none.

We utilize 8620 and 9310 alloy steel for its high tensile strength to withstand strong centrifugal force, high load force, high feed rate, and difficult-to-machine material in the era of current CNC machining environment. As the forces exponentially increase, precision and strength in machining and tooling requires a higher quality of the retention knob or pull stud connecting the spindle to the tool holder.